Do's & Don'ts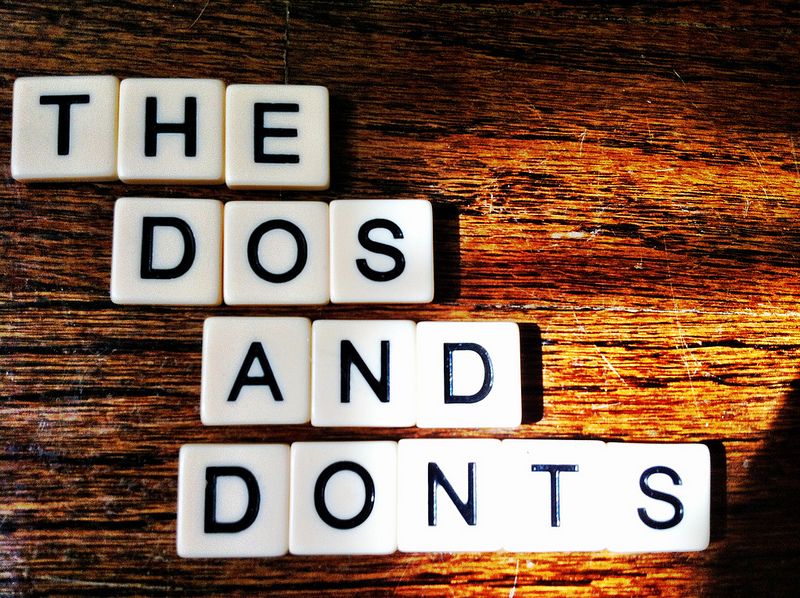 DO ' S

The details provided by you help us serve you better & thus, you are required to provide correct details & keep it updated.

Be aware of the risk associated with your Cash Market and Futures & Options positions in the market and margin calls on them.

Always check the RBI notifications for scripts in which further investment is disallowed.

Comply with SEBI & RBI regulation related to NRIs.

Do inform respective persons/entities of change in residential status.

Confirm the delivery of shares in your Demat Account before selling.
DONT 'S
Do not provide wrong details

Do not trade in shares which have been prohibited for NRIs

Do not trade in any product without knowing the risk involved. Keep yourself aware of equity market investments

Do not trade on behalf of others

Do not trade on the basis of market rumors. Always verify the authenticity of such rumors. Analyze the information available to make investments