Our Philosophy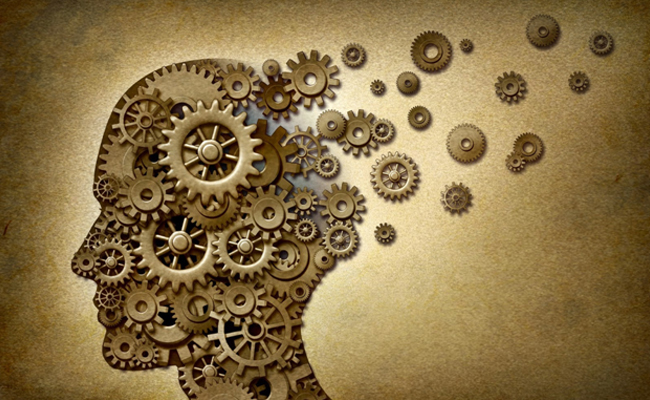 We intend to provide our clients with investment solutions commensurate with their Time Horizon, Risk Profile and their Return expectations. At the core of our investment philosophy, is the ability to create long term wealth through diversified asset classes and products, which arises from our world class superior research and the ability to select solutions and products appropriate for the various types of portfolios based on their risk classification, time horizon and understanding of clients.

We believe in active management of portfolios in line with the portfolio mandates to generate superior returns relative to the benchmark. Regular review of portfolios and their risk characteristics ensures consistent performance.
Teamwork
To use the power of all team members in harnessing solutions for clients with the firm's and client's interest preceding any individual interest.
Integrity
To be true and honest with everyone and have the ability to fearlessly voice opinions without biases, considering the clients' interest as the top most priority.
Learning & Growth
We do have regular knowledge upgradation training from experts in India and Abroad. Also, we refer to industry expert from time to time so as to be aware about the latest changes happening in the practices of Wealth Management across the Globe.
Six Sigma Vision
We at Arhaum Enterprises(Indian Wealth Management) believe in delivering world Class Services to our clientele.  Following the principle of Six Sigma Management thoroughly, we aim at delivering best services with near to zero error in the services offered.
Orientation towards excellence
To have benchmarks that compare with the best in class globally and strive towards a work output that significantly exceeds client expectations.
Professionalism
To have the highest standards of practice & ethics in dealing with all stakeholders and have systems, policies and behavior which encourage organizational effectiveness.
Diversity
To encourage exchange of thoughts, backgrounds and inputs, divergent but honed towards a common goal.
Fun
To enjoy the process of working in a fun-filled, vibrant environment. This encourages people to deliver beyond their potential.